My youngest child, Gracie, had a half day at school today and we spent the afternoon enjoying some quality mother-daughter time baking, playing in the snow and shopping #greenmonday sales!
You have to try these Vegan Chocolate Chip Cookies by Baker By Nature! They're to die for and really not too bad for you! If you're looking for more recipes or fashion inspiration, follow my boards on Pinterest. I love pinning my fashion posts and re-pinning what I think is quality content.
It was a cold but pretty day in Buffalo, NY today. The snow was lightly falling all day so we played outside and of course I took advantage of someone being home with me for a photo op of my #ootd! I think this shawl coat by Ann Taylor is so pretty and I love the modern grey color. Dress it up or down.
Shop my look by clicking on the carousel of images below. The sweater leggings can be found locally at The Perfect Gift in Clarence Center, NY! Be sure to say hello to Deb T., the owner for me! She has so many great things if you're looking for that perfect gift! Shop local and feel good about it!
After playing in the snow, I decided to check out #greenmonday sales online while Gracie enjoyed playing inside with a friend. I didn't even know #greenmonday existed until today but if it gives me another excuse to shop…well ok! I like it!
I did a little clicking, found some great sales and purchased some cute things to wear to holiday parties. I managed to spend less than $100. Whew! Love that! See below.
I'm completely in love with these shoes from J Crew Factory! Showstoppers! Pair with something simple like the sweater below and jeans! Effortless and chic. Holiday party ready.
Shop Link: J Crew Sequin Heels – (50% off plus an additional 20% off w/free shipping today only!)
Shop Link: Jennifer Lopez Sweater…(below.) Also comes in Red, Black, Grey and Orchid! Use my code JOLLY30 to receive 30% off at checkout through 12/24!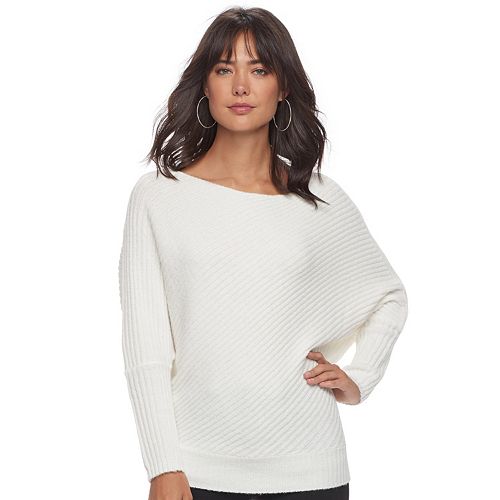 One more thing before you go! In case you missed it, today was the start of  something incredible and new. I teamed up with some amazing bloggers and #girlbosses to bring you an awesome holiday giveaway!
Here's the deal: One lucky follower will be able to win a $1000 Target gift card and have some holiday cash to spend! If you'd like to enter, just use the Rafflecopter link below. You get 10 bonus entries for completing all tasks! You don't have to complete them all but it does increase your chance of winning if you do.
What will you buy with your gift card if you win? Comment below!
Thanks for visiting Em & Gracie! Good luck!!!
XOXO,
Maria McKendry
"The greatest gift you can give someone is your time because when you offer your time, you're offering a part of your life that you will never get back."